On May 6, a group of international organizations launched an online training portal designed to promote sustainable finance in the Asia-Pacific region.
Today, banking professionals in Southeast Asia will get to know more about sustainable finance through the Finance Flows' Sustainable Banking Academy — an initiative launched by the Association of Development Finance Institutions in Asia and Pacific (ADFIAP), Global Reporting Initiative (GRI), United Nations Economic and Social Commission for Asia and the Pacific (ESCAP), United Nations Environment Program Finance Initiative (UNEPFI), and the World Wide Fund for Nature (WWF).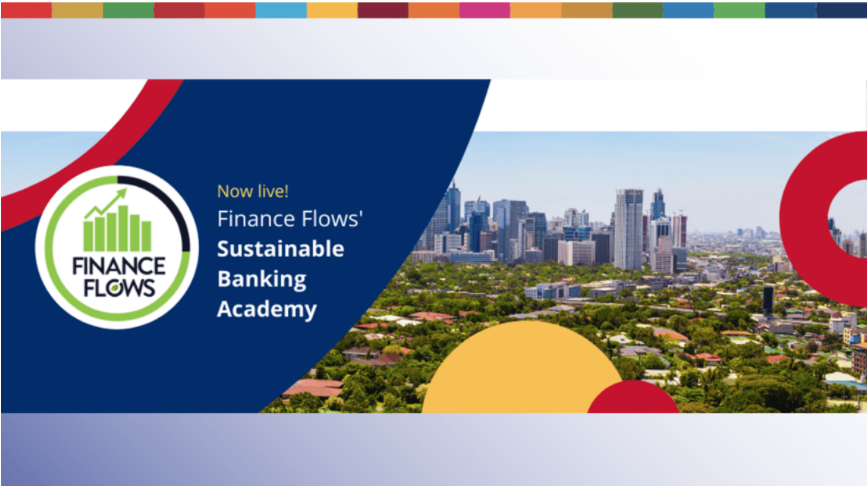 This initiative is in line with the implementation of Principles for Responsible Banking, a framework designed so that the banking sector can fully contribute to the fulfillment of the United Nations Sustainable Development Goals and the transition to a low-carbon economy as envisioned by the Paris Agreement.
Those who are interested to participate will get to study five modules, which cover:
These courses are also available through the BAP portal. Interested parties may visit the BAP portal at https://portal.bap.org.ph for more updates and information.
If you haven't signed up for a training course yet, you can also email us at [email protected] to get your access code.