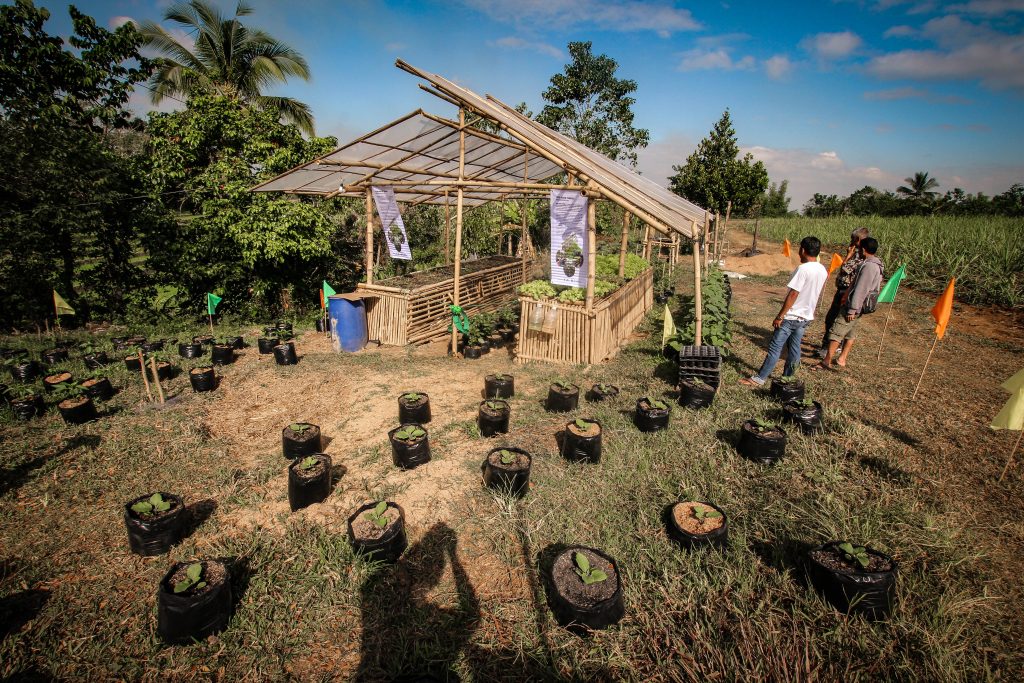 Every contribution to BPI Foundation's "Pagsibol" Fundraising Campaign becomes a seed of change that can help grow resilient communities where Filipinos are free from hunger.
Some of the wounds inflicted by the COVID-19 pandemic in our society can be seen in the seemingly insurmountable social and economic challenges that we face. In the Philippines, it has been reported that an estimated 5.2 million Filipino families, or 20.9% of all families, experienced involuntary hunger in the last three months. 
Prior to the pandemic, the low-income urban and rural communities already had limited access to food. The lockdowns have worsened their situation.
BPI Foundation, the social responsibility arm of the Bank of the Philippine Islands, recently launched its "Pagsibol" Fundraising Campaign to help address the food security challenges of these communities. 
The goal is to build sustainable foodsheds – climate-resilient food production facilities – to provide immediate access to safe, sufficient, and nutritious food for marginalized communities. With long-term sustainable farming solutions, hundreds of Filipino families all over the country won't have to go hungry.
"In these trying times, our low-income communities need our support now more than ever. At BPI Foundation, we would like to grow seeds of change through this food security initiative. Our goal here is to extend assistance to our fellow Filipinos in need by providing sustainable foodsheds, or climate-resilient food production facilities," said BPI Foundation Executive Director Owen Cammayo.
This initiative is in partnership with the World Wide Fund for Nature Philippines (WWF-Philippines), an organization that works in the conservation and preservation of the environment and the improvement of Filipino lives by crafting solutions to climate change, providing sustainable livelihood programs, and protecting the country's richest marine and land habitats.
The "Pagsibol" Fundraising Campaign will run until October 26, 2020. Visit this link to know more about the program: http://www.bpifoundation.org/page/pagsibol